Greenbrier Marine is a leading manufacturer of ocean-going barges. Our deep-water site in Portland, Oregon uses the latest engineering best practices, materials and state-of-the-art fabrication technologies to deliver the highest quality vessels.
Our Barges
We customize barge builds specific to your unique needs.
Articulated Tug and Barge Units (ATBs)
Increased fuel efficiency and speed
Greater maneuverability
Lower capital and operating costs
Heavy Lift Deck Cargo Barges
Versatile load types
Capacity for expanded widths
Deck load ratings up to 7,500 lbs./sq. ft.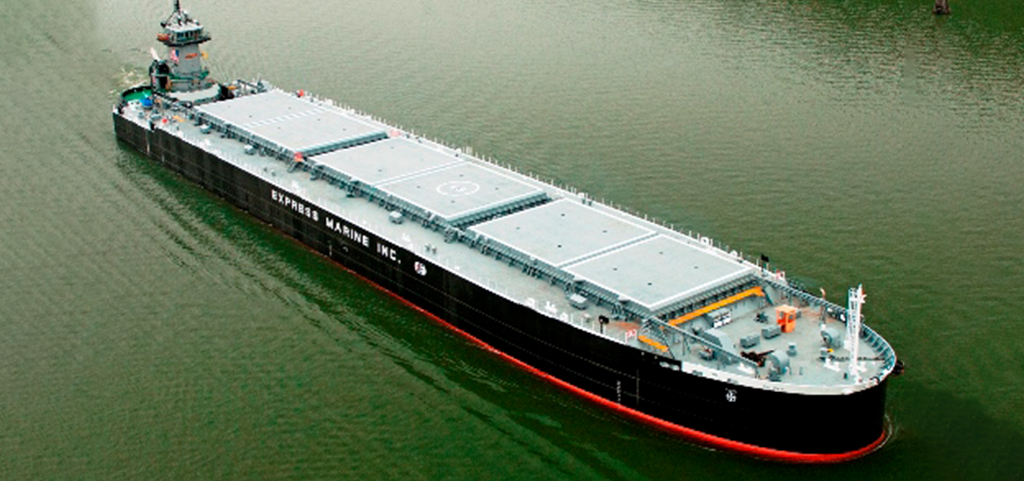 Hopper Barges
Ideal for aggregate bulk commodities including coal, limestone, grain, wood chips and more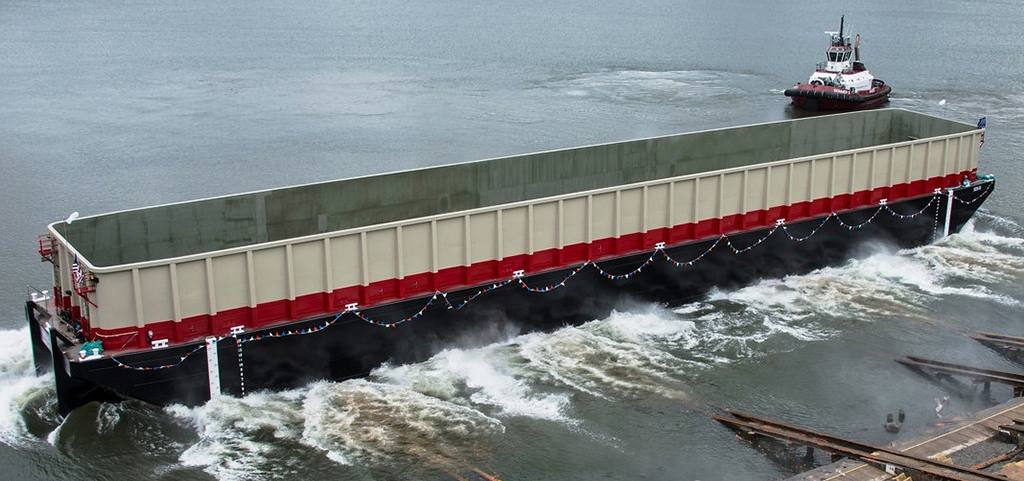 Inland River Barges
Designed specifically for river transport
Custom builds enable a variety of load types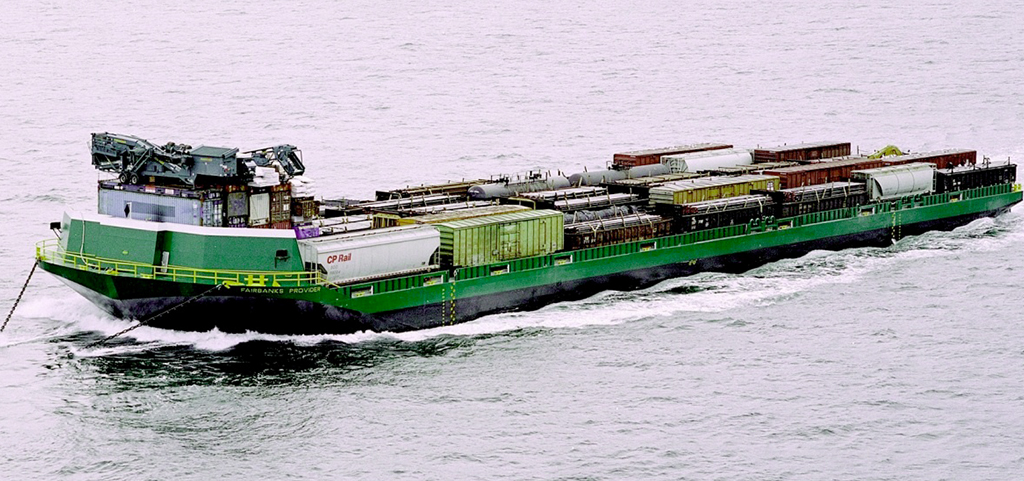 Railcar Barges
Secure deck rails enable seamless loading and unloading of railcars
Designed to accommodate all railcar types
Split-Hull Dump Scows
Ideal for loads such as sand, soil, waste and dredged material
We're a recognized leader in constructing this vessel type
Tank Barges
Great for transporting bulk liquids and chemicals
Customizable to meet commodity transport standards
Double-hulled to ensure safe transport
Let us help you find and lease the perfect marine solution to meet your needs. We have experts ready to help.